Permanent installation at Burträsk hembygdsförening
Site specific installation
Found objects on site:
Episcope projector lens
Dusty window
Metal thread
Old posters
My thoughts on this work circles around the necessity of past time for the understanding of the present and our presence in it.
Workings:
The lens mounted on the wall projects a camera obscura image onto the dusty window inside. Thanks to its historical dust on the window the image from the outside is realised when the lights is scattered on the dust of the surface. If the window had been new and clean no image would have been realised.
The projection works continuously without any other sources than the sunlight.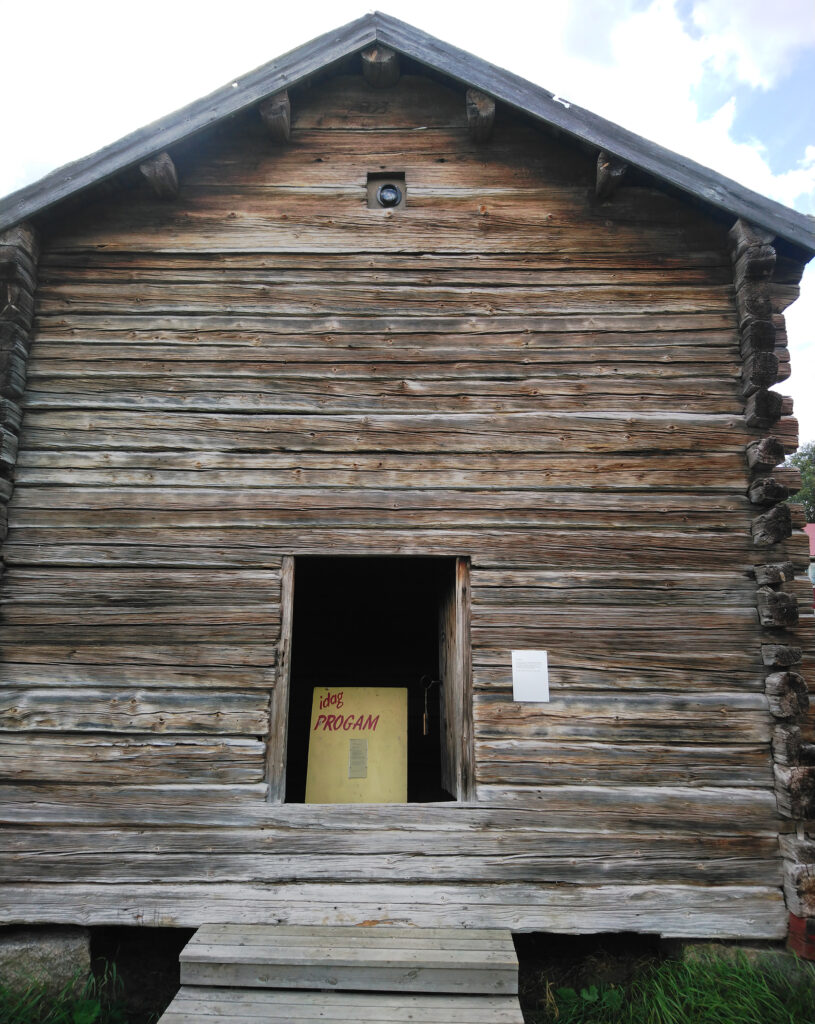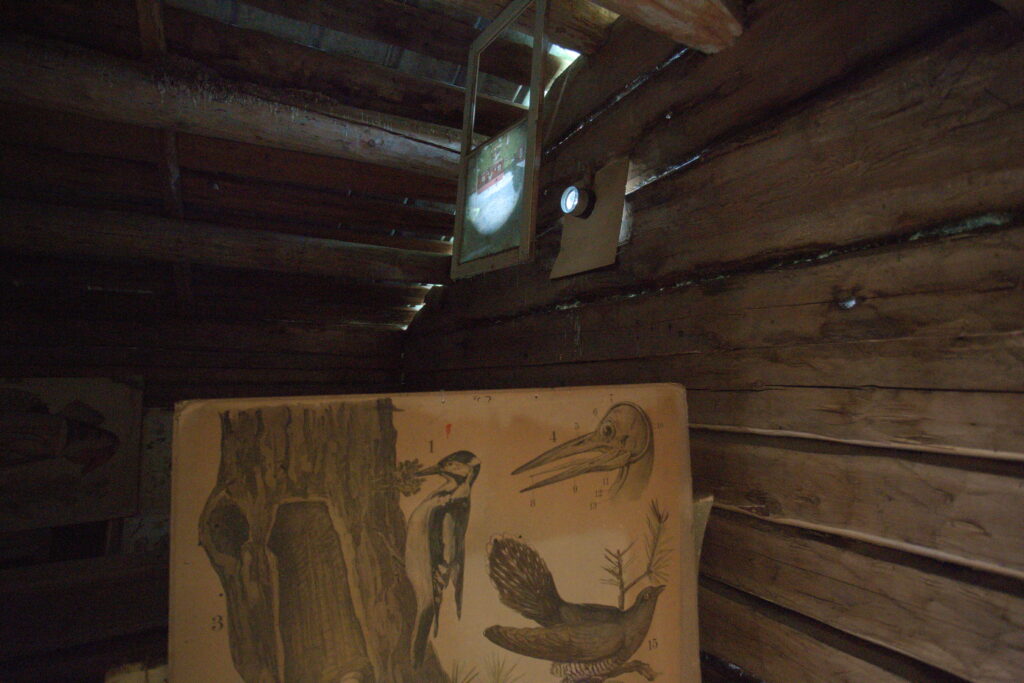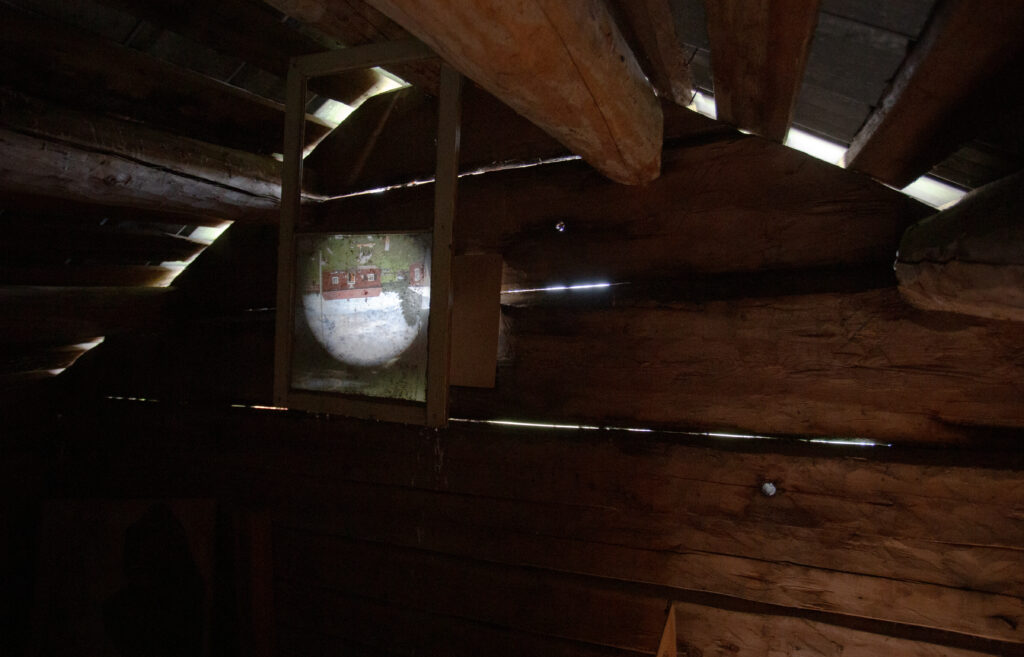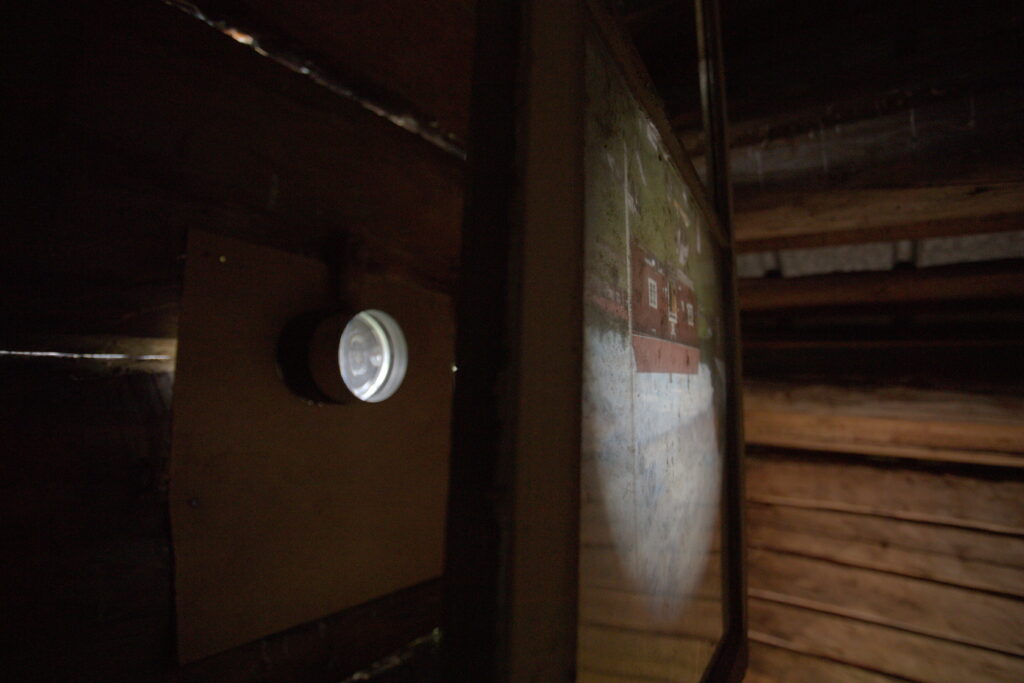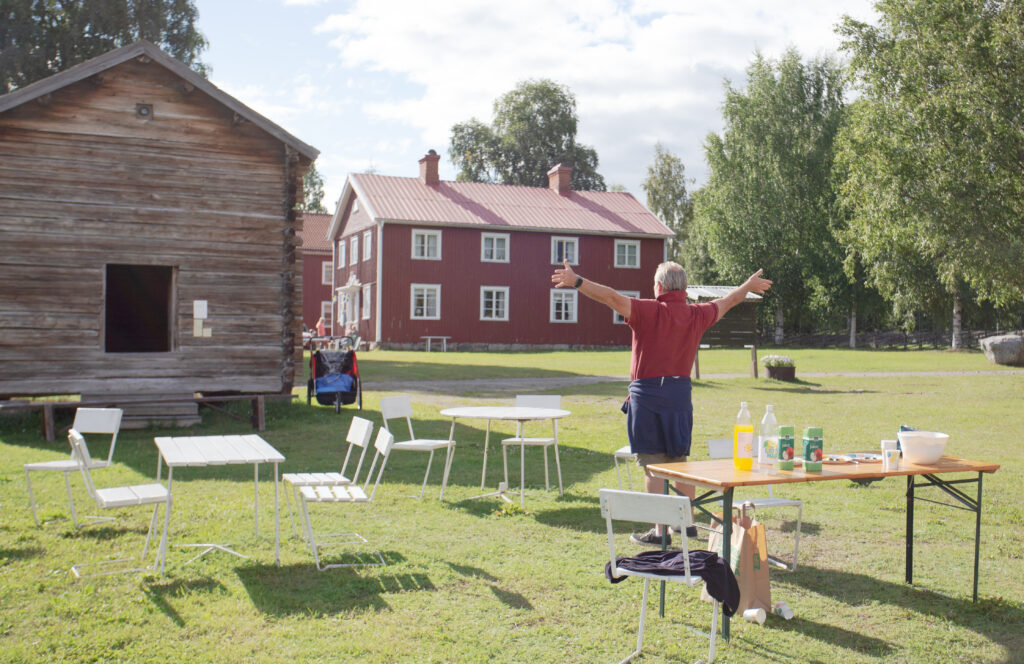 realised at Tomma Rum Residence July-Aug 2022
opened at 30/7 2022 http://tommarum.se/